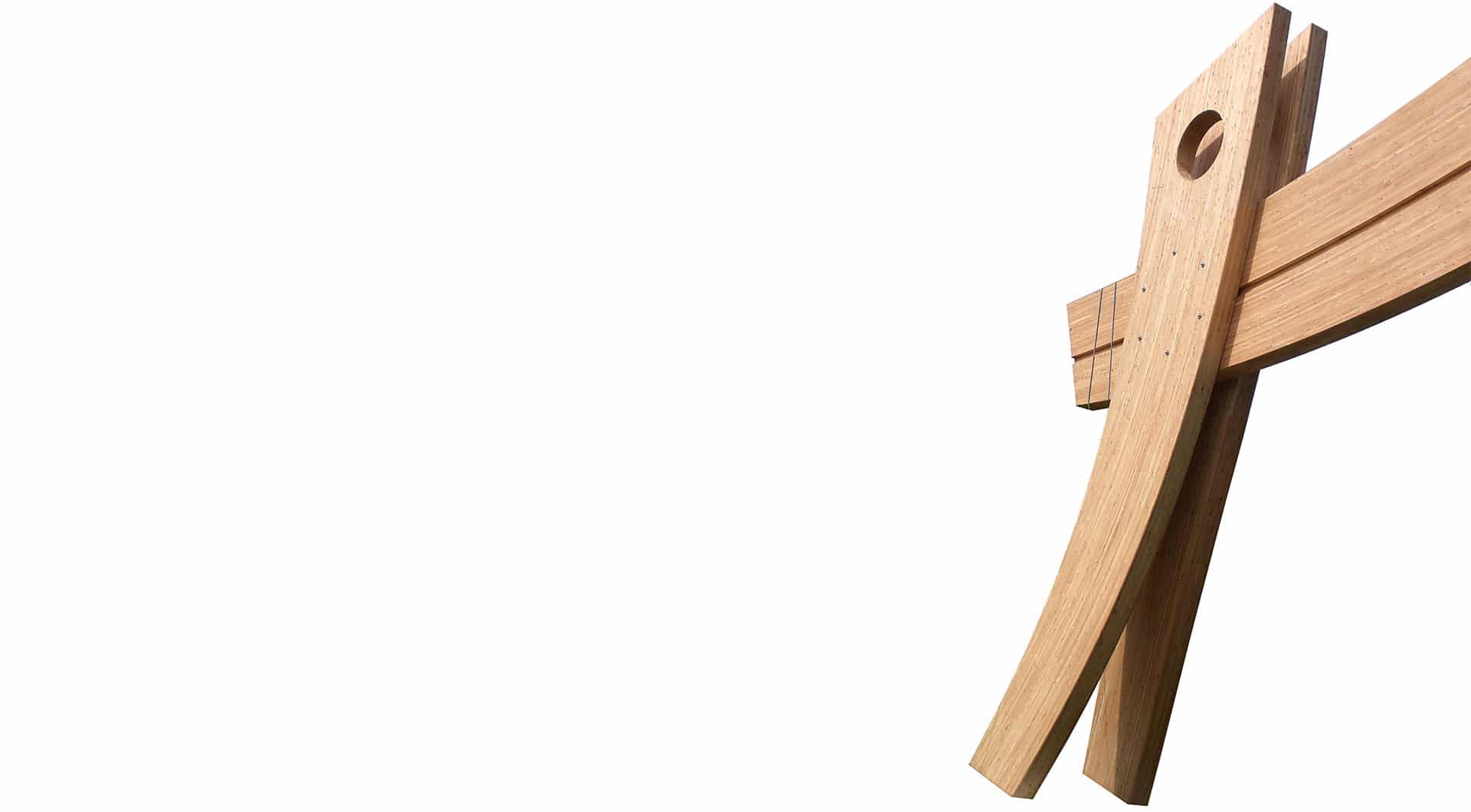 Dipl. Ing. Ernst Buchacher
builds on more than 50 years of experience in modern timber construction. Over 3000 projects throughout Europe have been produced and delivered. Of which a large number of innovative "lighthouse" projects in laminated wood construction.
This is what Buchacher Holzbauconsulting stands for. Buchacher Holzbauconsulting offers the complete service: development, planning, realization. With a network of top suppliers and engineers across Europe. As an independent timber construction expert, we are the reliable partner for our international clientele.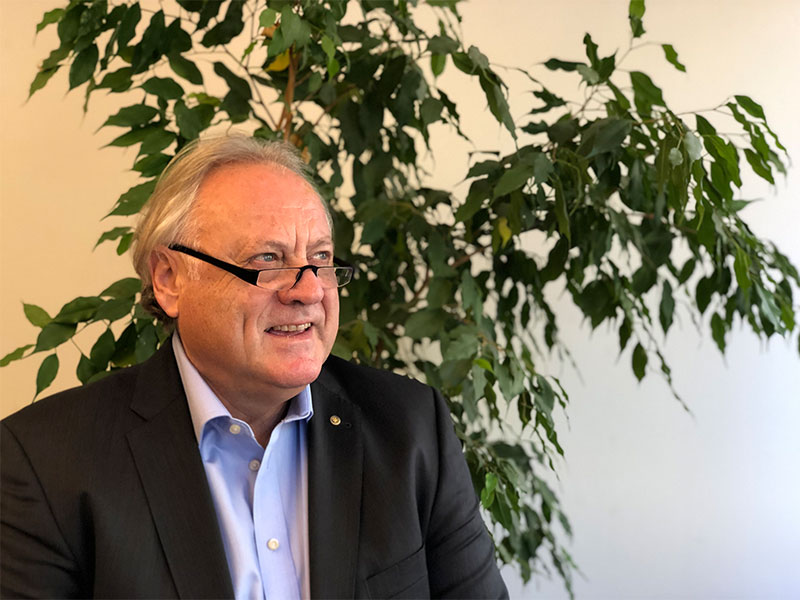 ---
projects throughout Europe
---
---
Retractable Pavilion
Our top product is the retractable multifunctional pavilion
---
The retractable multifunctional pavilion is an architectural gem on every main square in a town or community. Ideal for concerts and cultural events.
The shell-like shape of the pavilion is 12 meters wide and 6 meters high (executed in Going am Wilden Kaiser, Tyrol). It opens and closes with a simple push of a button in just 4 minutes.
Due to its architecture, the structure fits very well into the surrounding urban and building context. At the multifunctional pavilion you can choose between different sizes, colors and roof coverings. The used materials of the retractable pavilion are environmentally friendly and certified. The load-bearing structure is made of first-class PEFC-certified wood from Austria's forests. All components are manufactured on cnc-controlled machines.
6x Retractable pavilion Going am Wilden Kaiser 3x visions
the mutlifunctional pavilion
the advantages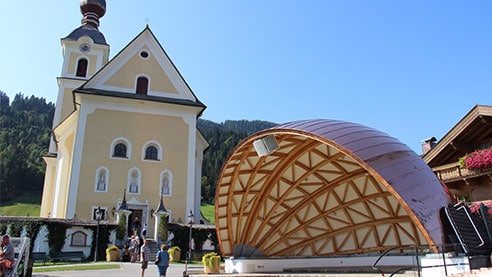 ---
Architecture
Harmonious shell shape for the course design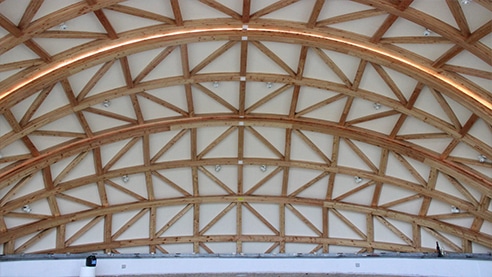 ---
Acoustics
Optimized acoustics for music events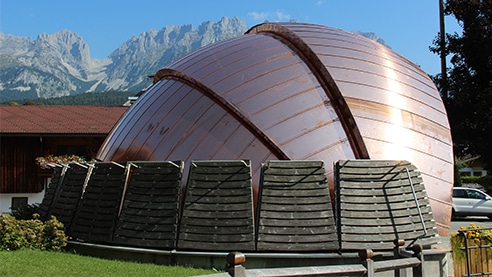 ---
Weatherproof
No ongoing maintenance and resistant to all weather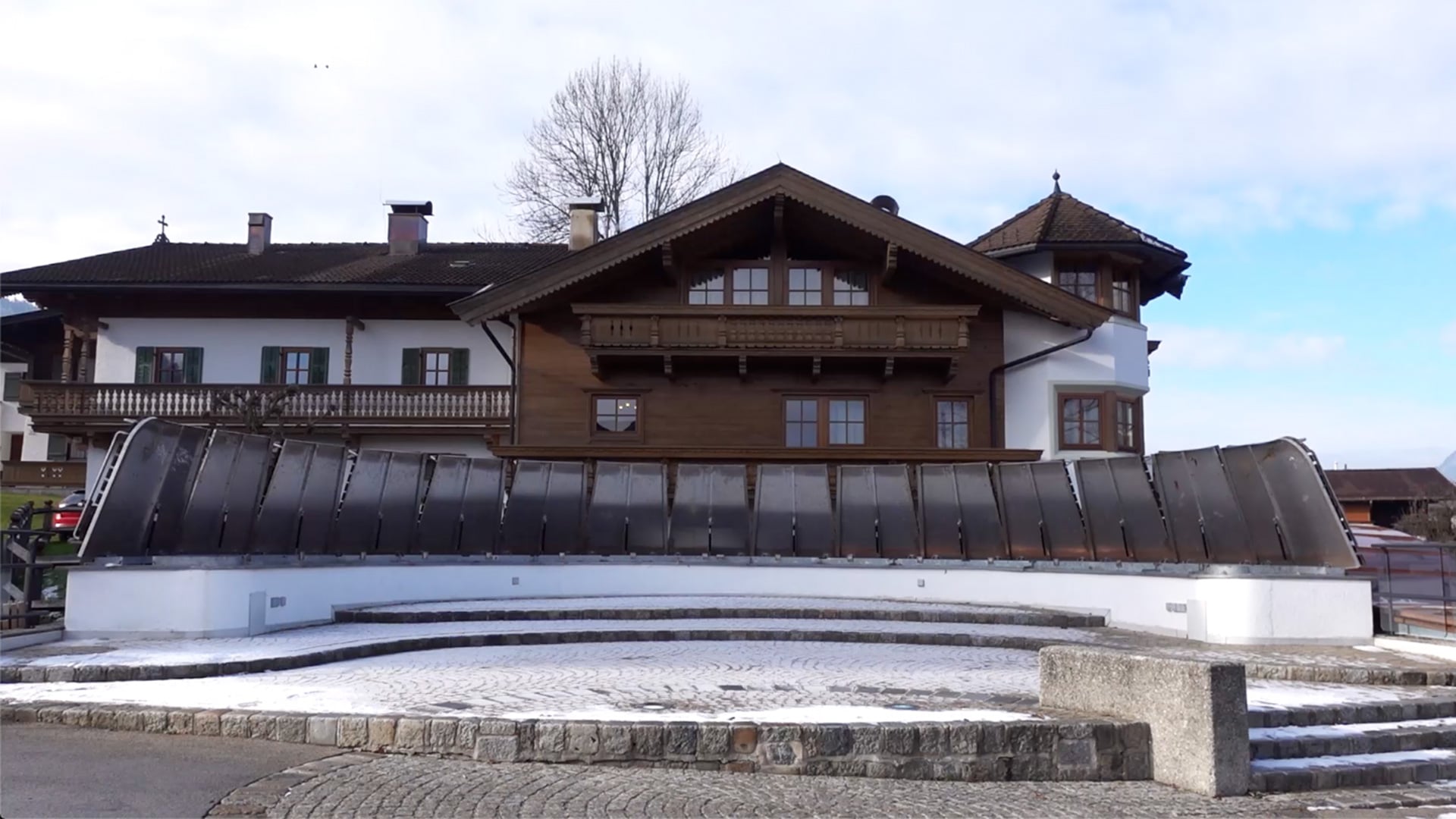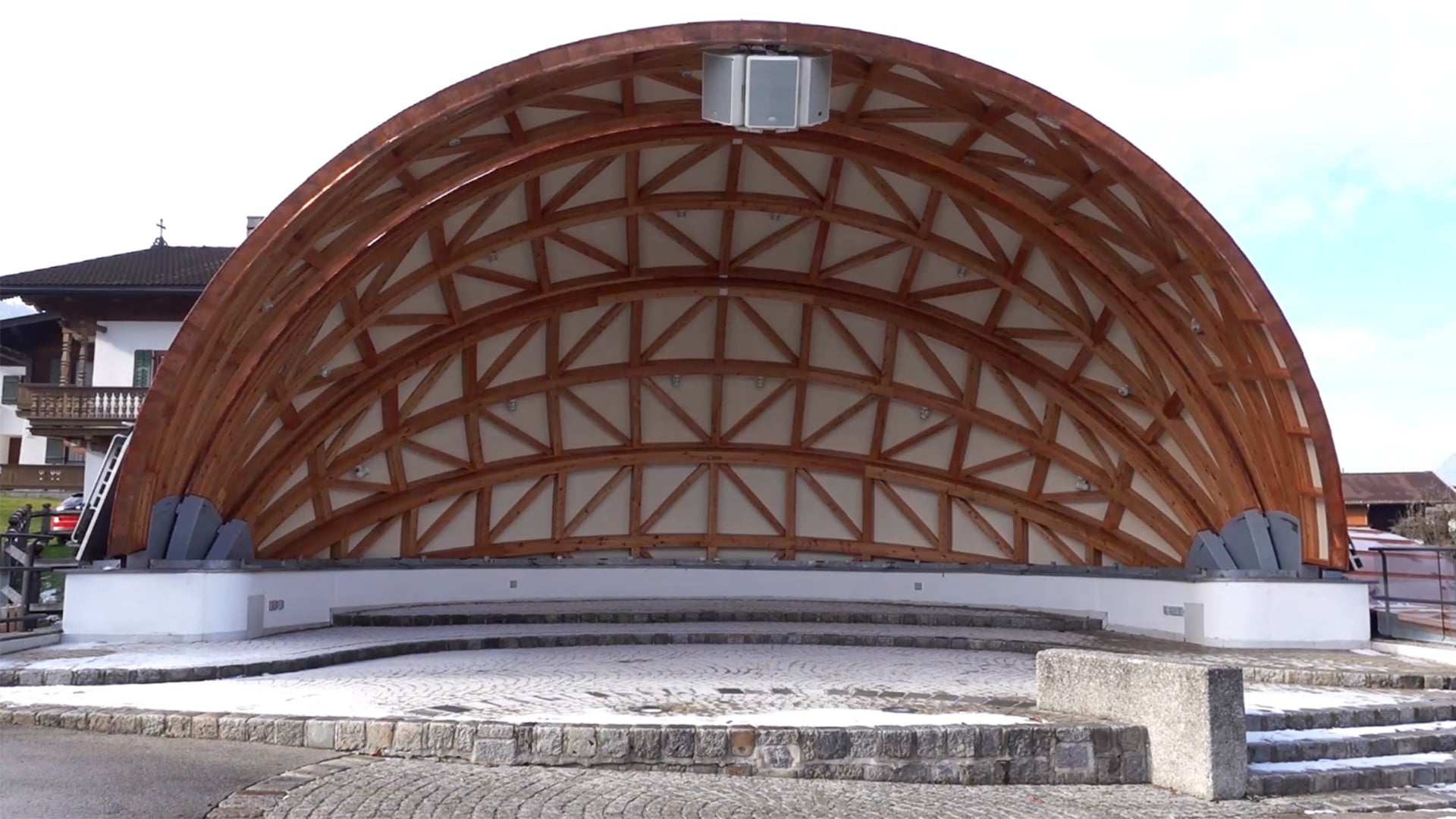 ---
Retractable
The system of automatic opening and closing returns the occupied space to the city
1. advertising chair height 24 meters Spittal, AT
2. Glass roof Atrio Shoppingcenter Villach, AT
3. Pergolas Hotel Intercontinental Loipersdorf, AT
4. Cafebar Shoppingcenter Bonarka Krakow, PL
5. Entrance roof Austria Center Vienna, AT
6. Pedestrian bridge length 131 meters Krka Novo Mesto, SI
7. Glass Dome Marco Polo Hotel Almaty, KAZ
8. Dome roof H2O-Therme Bad Waltersdorf, AT
9. Alpe Adria Cycle Bridge Tarvisio, IT
Dear Ernst! "Your" pavilion is not only the center of our village, but now a landmark Going. Thank you very much for your commitment!
Contact
You can contact us via the contact form or by phone
---
Buchacher Holzbauconsulting EU
Kühweg 35
9620 Hermagor
Austria